Weekday Special Offers,  available to book now for 2023
Our Special offers are designed to provide guests with a simplified and stress free break in a beautiful location in the Welsh borders. Whether you are walking the Offa's Dyke long distance path or simply want a few relaxing days away from it all we will help you tailor the break you desire. These offers are for phone bookings only 01544 370464.
Guests have free use of the swimming pool and are free to explore our garden where you can soak up the sun* and enjoy the birdsong and views of Hergest Ridge.
Breakfast:
We offer a choice of breakfast, cereals, traditional cooked with eggs as you like or yoghurt with fruit and grains. We can also cater for most diets.
For the Walkers:
We will take you to Knighton to start your walk or to Hay-on Wye if you are going South - North. You then can choose your daily end points of Newchurch, Gladestry, Kington, Evanjobb or Dolley Green depending on your walking goals. We will later collect you from your route-end at a pre-arranged time but will allow some flexibility as required. (subject to phone reception!) Prices shown includes a final day  collection from walk end point back to your vehicle at Offa's Dyke Lodge B&B.
Suggested Routes:
2 Night Stay:  Hay to Kington, Kington to Knighton
3 Night Stay:  Hay to Gladestry, Gladestry to Evanjobb, Evanjobb to Knighton.
4 Night Stay:  Hay to Newchurch, Newchurch to Kington, Kington to Dolley Green, Dolley Green to Knighton.
*pending availability
Knighton to Hay-on-Wye Walking
2, 3 or 4 Night package.
Includes:
Breakfast
Evening Meal
Packed Lunch
Drop Off and Pick Up daily*
Free Parking
Free use of Swimming Pool
Prices based on two sharing double/twin room from:
2 Nights £ 331.20
3 Nights £ 462
4 Nights £ 645.60
*Cost of Drop offs and Picks ups to be adjusted to meet you requirements.

Please call to discuss your plans and for a quotation.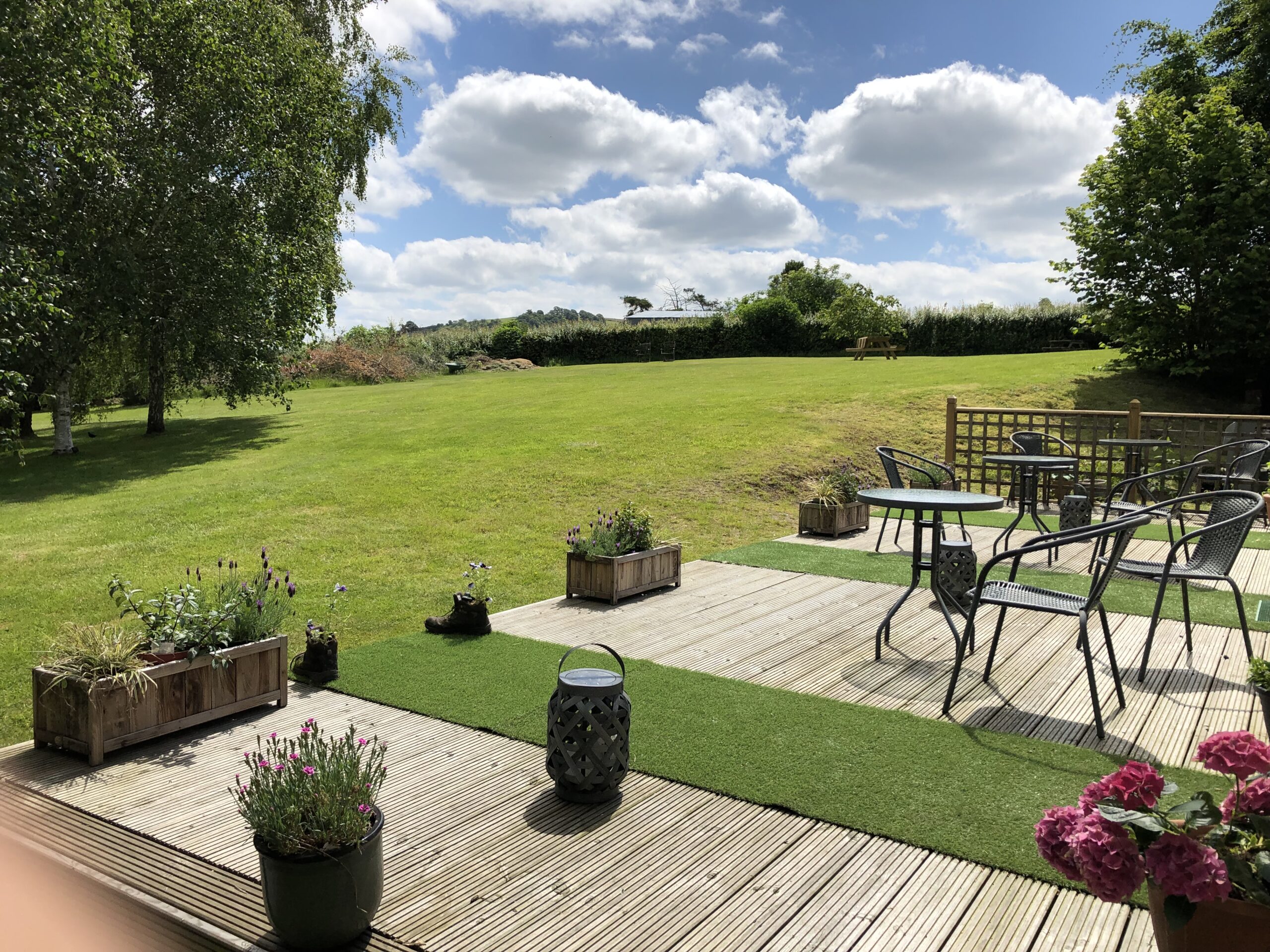 Retreat and Chill
3 or 4 Night package.
Includes:
Breakfast
Evening Meal
Free use of Swimming Pool
Use of outhouse fridge for your snacks and refreshments.
Free Parking
(No car required when adding the Railway package!)
Prices based on two sharing double/twin room from:
3 Nights  £ 339
4 Nights  £ 452
Packed lunches can be provided for at £6:50 per person.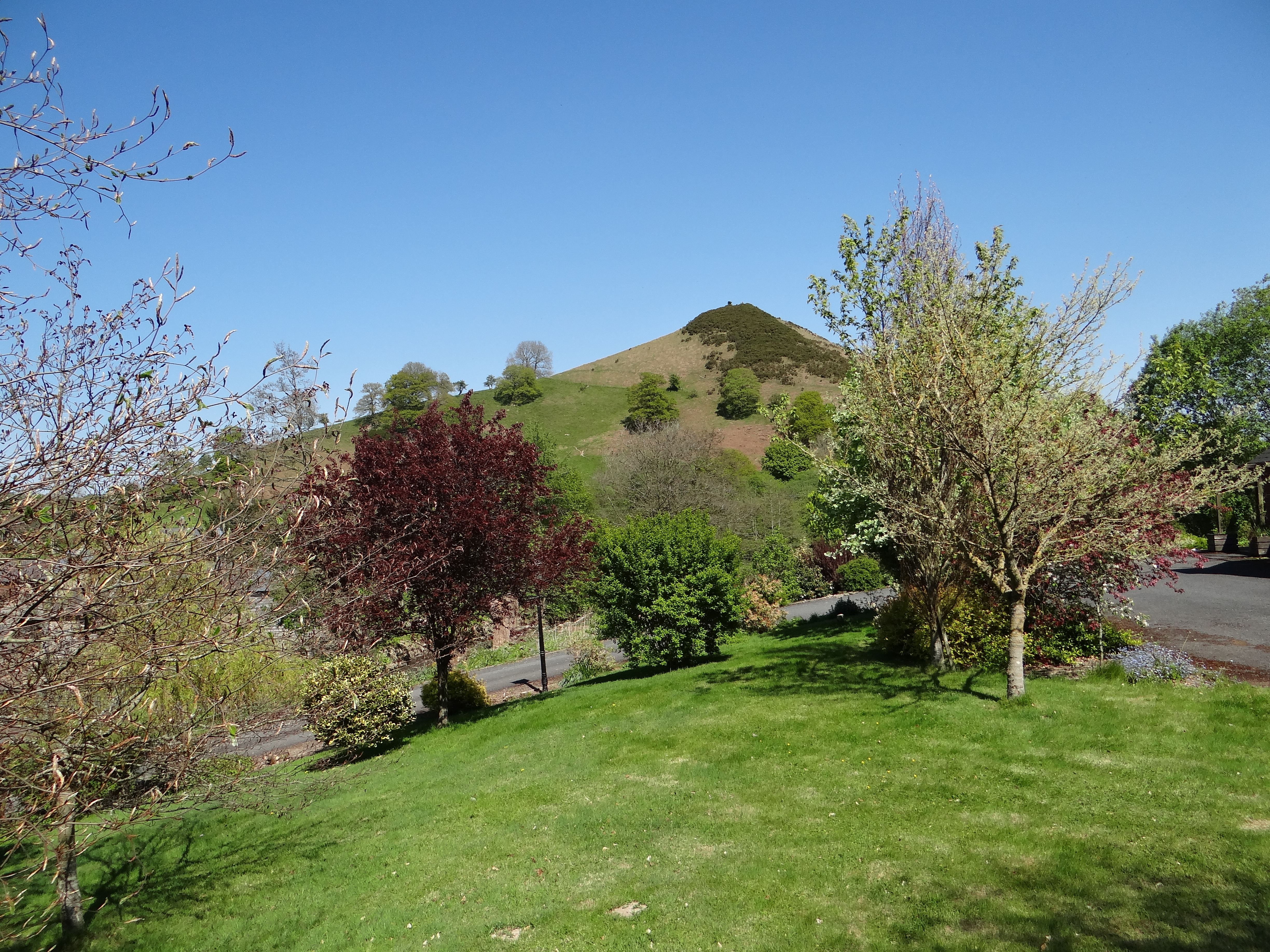 The Railway Package.
For getting to Gladestry:
We will arrange for you and or your bag transfers to and from Knighton Railway Station so you can leave the car at home. Alternatively, we can pick you up from Hay-on-Wye and return you and or your bags back there or up to Knighton at the end of your stay.
This is available as a suplement to the Walking and Retreat and Chill packages.
Price will be dependent on your requirements, on time of day for travel, availability etc so please contact us to discuss and book.