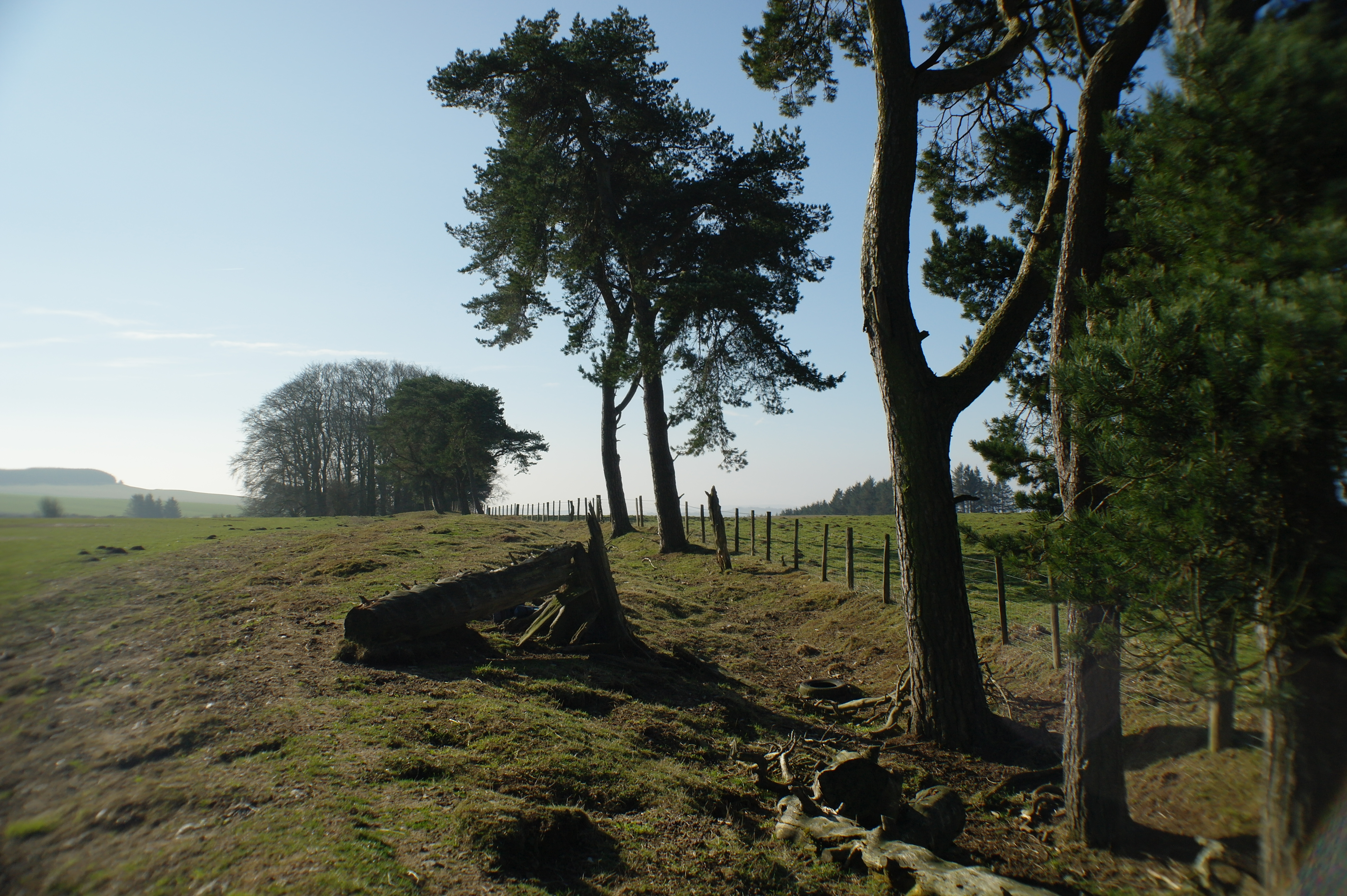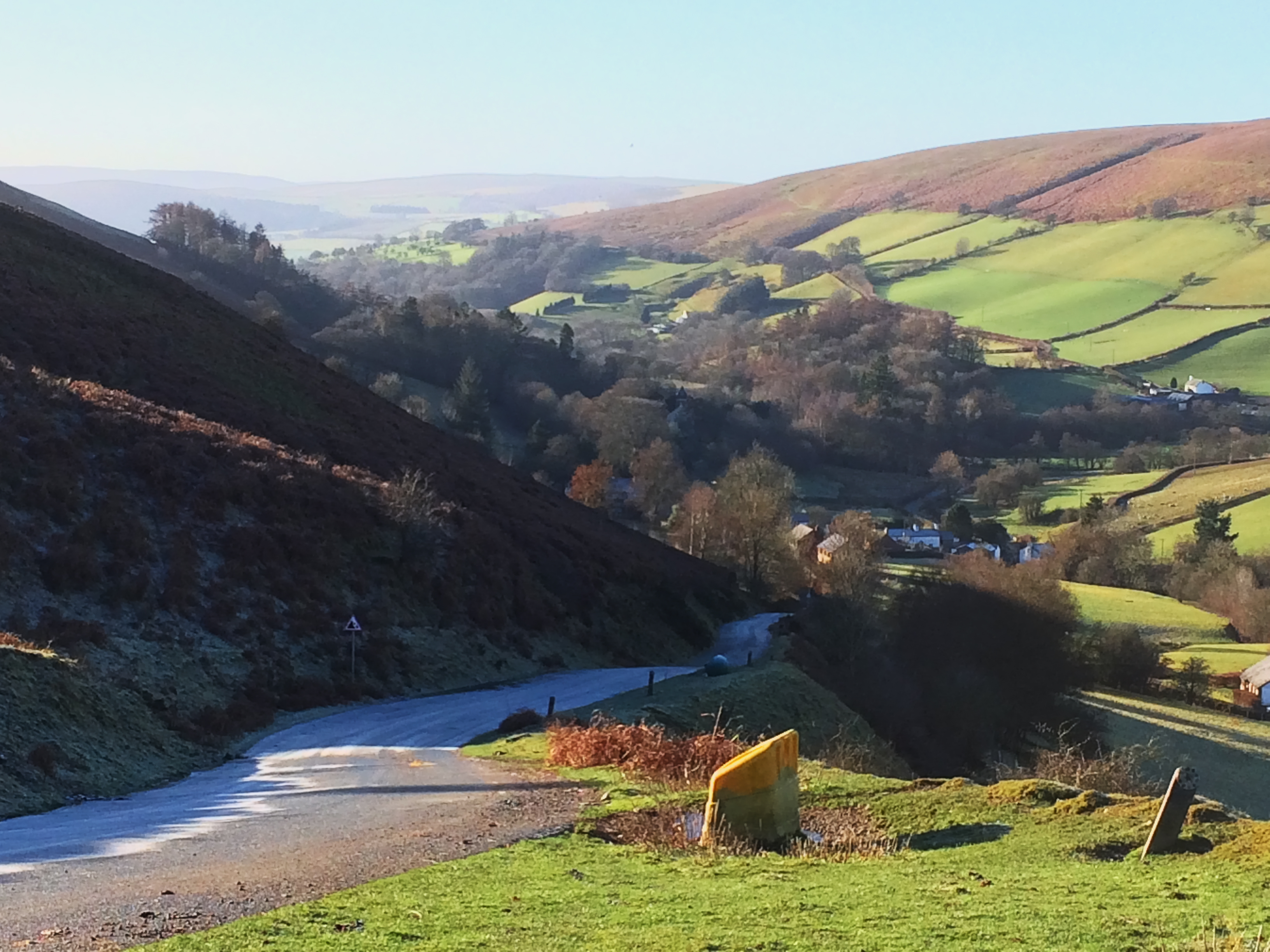 Our Location
Offa's Dyke footpath runs directly by our entrance making Offa's Dyke Lodge a perfect resting place for walkers or as a base from which to explore the area for all travellers.
We are at the foot of Hergest Ridge, some 10 miles north along the path from Hay-on-Wye and some 4.5 miles short of Kington. Fabulous walking countryside surrounds.
Sustrans Cycling Route 825
Gladestry is also on the Sustrans Cycling Route 825, known as the Radnor Ring, graded moderate to strenuous and some 84 miles in length.
https://www.sustrans.org.uk/ncn/map/route/route-825
https://cycle.travel/route/radnor_ring
Guided Walks
If you are interested in bespoke guided walking take a look at Walk Hay
Nearby
Local Places of interest
Hay-on-Wye
Kington
Presteigne
15 minutes scenic drive by car